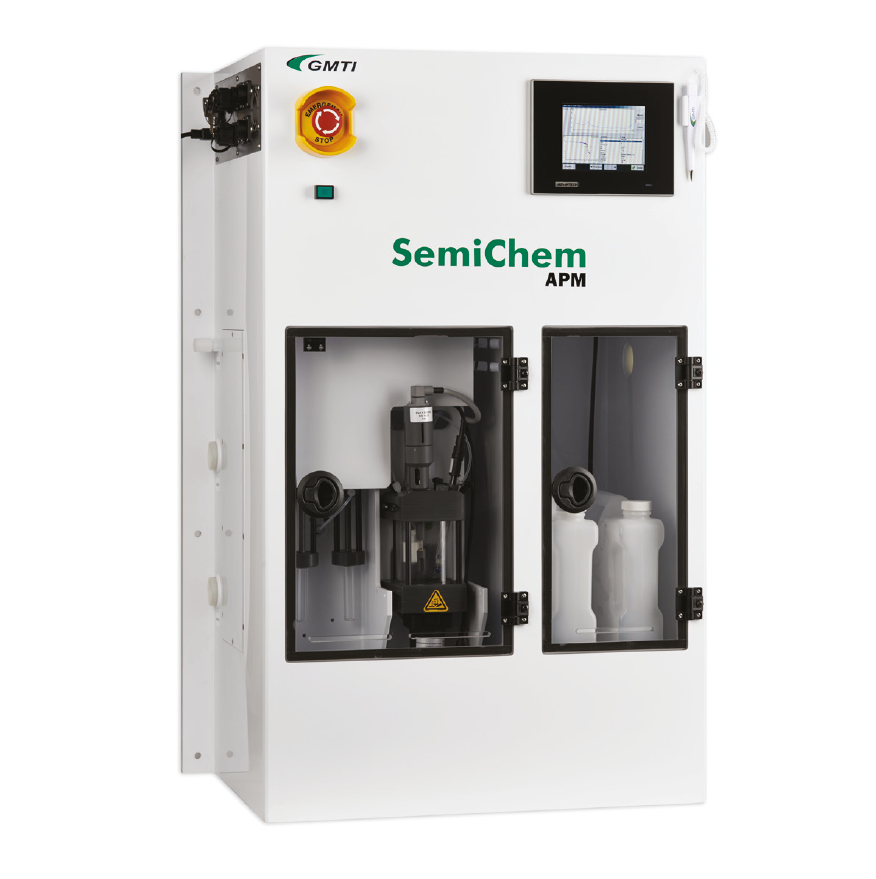 Chemical Concentration Analyzer (GMT)
Global Measurement Technologies' family of advanced process monitors offers process engineers the accuracy, reliability and flexibility for a higher degree of efficiency and consistency to meet the demands for higher yield and zero defect tolerance. In the ultra-competitive manufacturing environment, the most advanced facilities can ill afford highly expensive processes without the use of sophisticated monitoring and control to ensure consistent manufacturing.
GMT is ideally suited because it offers :
Improved process reproducibility and uniformity

Reduced consumable/chemical use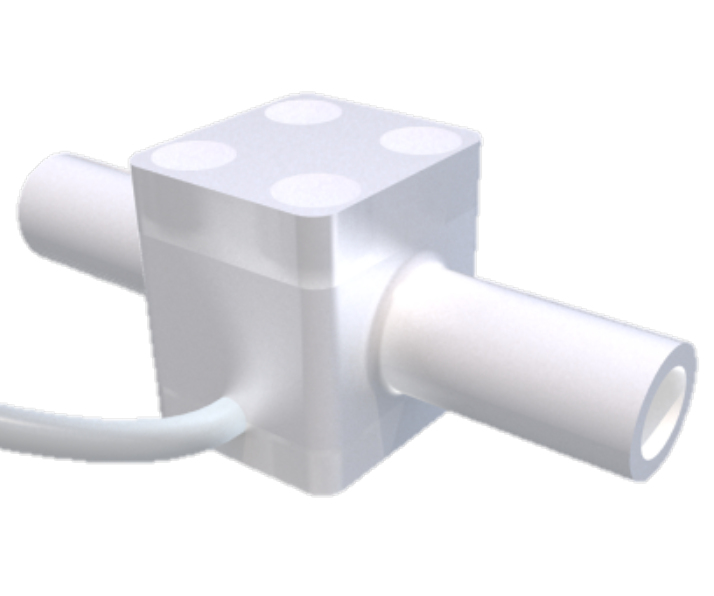 Temperature Sensor
The FT series thermo sensors made out of fluorocarbon plastic (PTFE) are specially designed for monitoring the temperature of ultrapure water, chemicals and gases for the semiconductor, photovoltaic or related industries. Due to the innovative sealing and used carbon sensing technology, no contamination, liquid entrapping or rapid aging effects takes place. The monitoring of aggressive ultra pure fluids or gases in high temperature environments without sensing drifts over long periods are guaranteed. Patent granted.
Measuring characteristics as per DIN EN 60751
Best accuracy, repeatability and stability
Fast response time
Highest thermo-chemical resistance while maintaining ultra pure performance
PT100 / PT1000 / TC Type j or K measuring technology
Useable with a broad range of connection technologies (Pillar®, Flaretek®, Swagelok® and many more)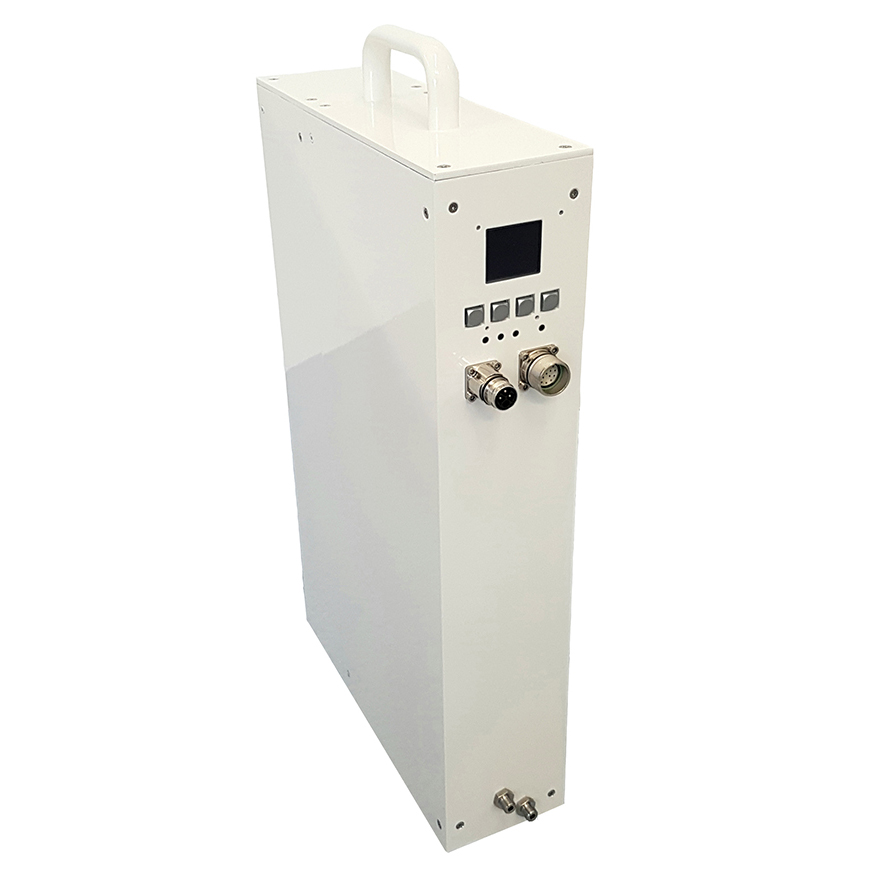 Inline Induction Heat Exchanger
The I2R chemical heater is one of the first induction inline heating systems for ultra-pure liquids. The very common heating technology by electro-magnetic induction and the sophisticated inner reactor geometry enables incredible fast and accurate heating. Since only fluorocarbon resin (PTFE, PFA) and high-purity vitreous carbon are used for the area in contact with the liquid, it is free of contamination by impurities or metal ions and is the perfect solution for quickly heating ultra pure water. Due to the used highly chemical resistant materials it is also compatible with acid or alkaline chemicals as well as organic solvents. Patents granted.